Collective Action Teams
Our CATs were born as Contract Action Teams in 2015. They were a hugely successful part of our Fighting Today for A Better Tomorrow Contract Campaign. Now, with Contract Negotiations Opening on June 22, it is time for the CATs to continue leading the charge: APWU – Our Union, Our Contract, Our Future!
Collective Action Teams in Action!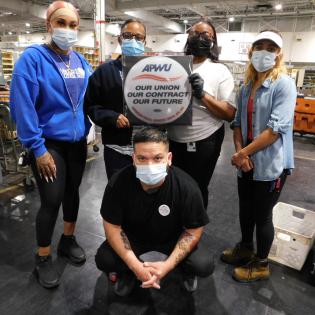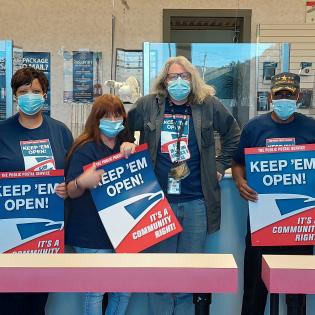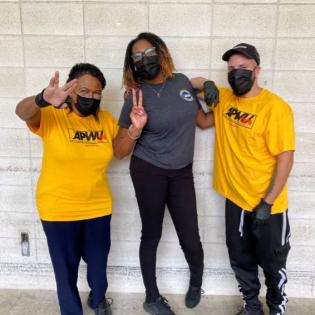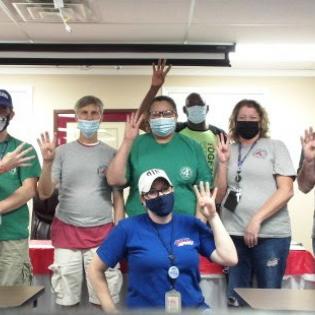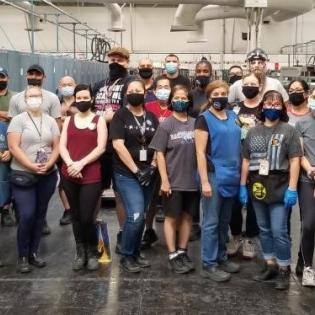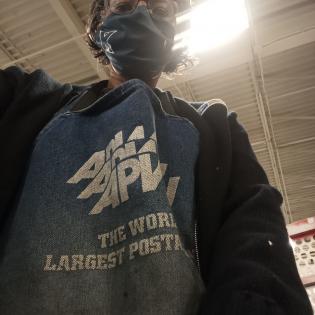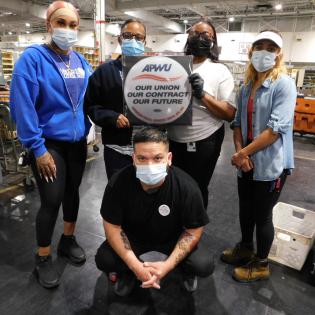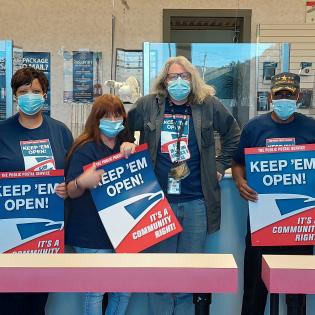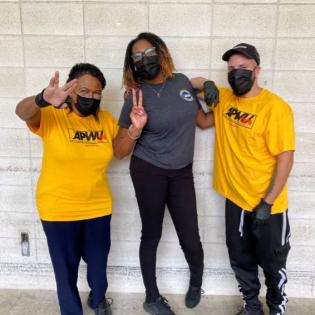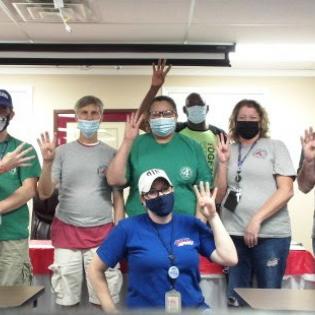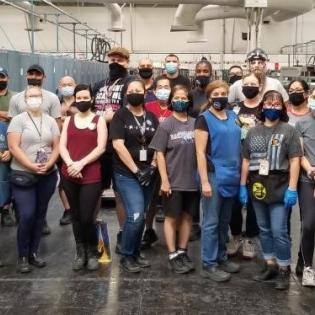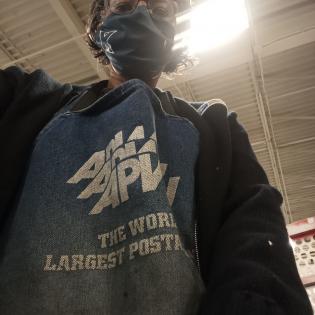 Latest Collective Action Team News
AUGUST 24, 2021 CONTRACT TOWN HALL
On August 24, APWU President Mark Dimondstein, Industrial Relations Director Vance Zimmerman, the National Craft Directors and other members of the National Negotiating Committee gave the latest news and updates from contract negotiations with the United States Postal Service. 
Show You're Stickin' with the Union: did you wear your sticker on June 22?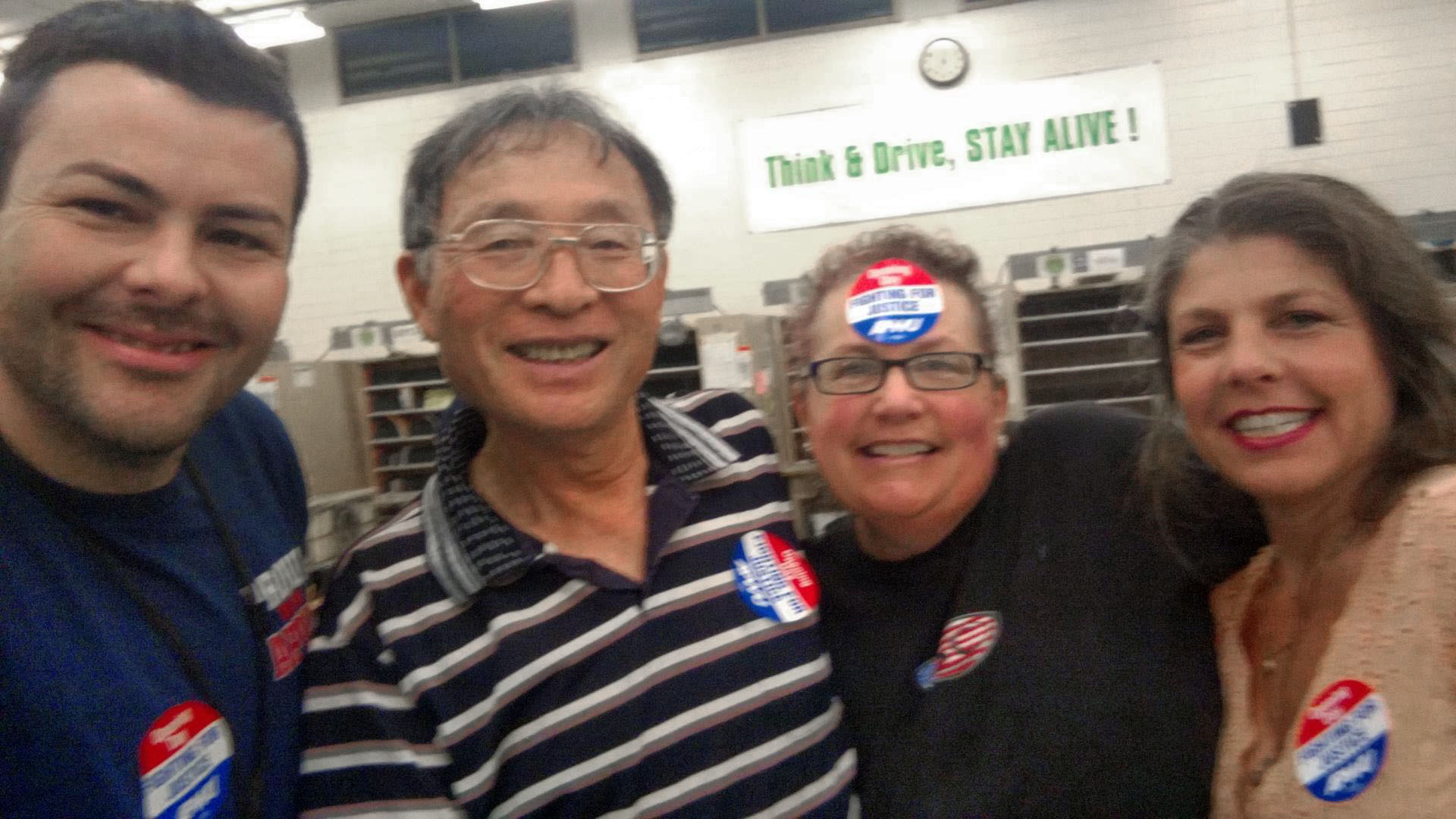 June 22 was the opening of contract negotiations. If you wore your sticker (*or wristband) showing your solidarity send your pictures to ncc@apwu.org! 
*If you have not received a sticker, please contact your local to request one. For those with uniform restrictions, contact your local for a wristband.*
JUNE 21: CONTRACT NEGOTIATIONS VIRTUAL KICKOFF RALLY
Contract Negotiations Opening Day Rally was June 21 from 7PM - 10PM EST! Danny Glover, Rep. Brenda Lawrence, Rep. Alma Adams and many more joined us in solidarity, pledging to stand with us during our contract fight for better wages, rights, working conditions and for expanded postal services for our communities. 
APWU Contract Town Hall Meeting
On June 15, we held a Contract Town Hall, with President Mark Dimondstein and other National Negotiations Committee members, discussing contract negotiation preparations and actions we can take to fight for better working conditions & a better standard of living for APWU members and families.
What CATs do
Building on the activism of Contract Action Teams, CATs have changed their names to: Collective Action Teams. Now in addition to contract campaigns, CATS will educate, agitate, organize, and mobilize members and allies to build a culture of collective action and help members become a stronger part of all of the union's campaigns. Collective Action Teams participate in the life of our union by engaging and strengthening our ability to campaign together for our shared priorities.
Facilitating contract campaigns during national and local negotiation periods
Assisting APWU national/local/state unions with mobilizing members for specific days of action (for example Tax Day, Workers' Memorial Day, Congress Call-In Days, Postal Heritage Day, etc.)
Support and spread National APWU campaigns' information and calls to action, including Stand Up for Safe Jobs, U.S. Mail: Not for Sale, A Grand Alliance to Save Our Public Postal Service, Campaign for Postal Banking.
Assist locals and local officers with workplace disputes with management by organizing local solidarity efforts.
Reaching out and showing solidarity with other unions and community allies in their fights for justice.
Increase APWU membership at USPS workplaces across the country by speaking to non-members about the union.